Community & Economic Information
Fargo, Moorhead, & West Fargo's continuous growth and strong economy makes this a community you will want to be a part of! Not only are there over 5,000 open jobs here, but there are a variety of arts, entertainment, schools, & dining options making the Fargo, Moorhead, & West Fargo area unique. Explore each area & what they have to offer with the links below!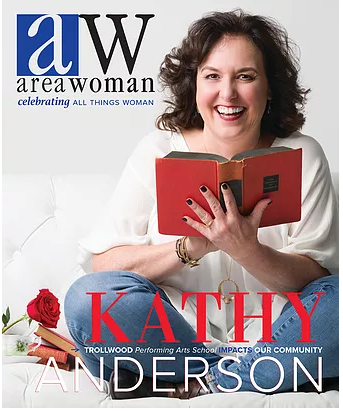 City Websites
---
County Websites & Resources
Popular City Links
---
Economic Information
Find out what all the buzz is about in the Fargo-Moorhead Area! The links below provide a snapshot of the quality of life, cost of living, and explain the community's growth in the past 10 years. The FM area continues to be a great community to live, work, do business, & play.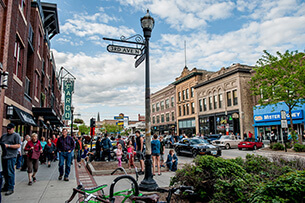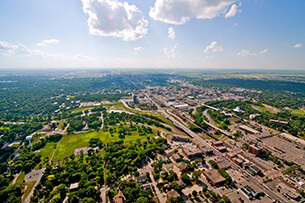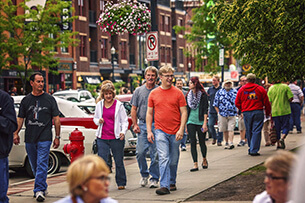 ---
FARGO-MOORHEAD AREA ECONOMIC INFORMATION SOURCES:
Greater Fargo Moorhead Economic Development Corporation
North Dakota Department of Economic Development
Minnesota Department of Employment & Economic Development
Testimonials
" Everything went according to plan "
- Alexander Dawson
" We were very happy with how Suzanne helped us through the complete process of selling our home. We had lived there since 1977, so selling our home and moving was a new challenge. We are now happily getting settled in our new home. Thanks Suzanne! "
- Dr. Tom Fellman
" Suzanne is the best and is brutally/wonderfully honest when it comes to the market and your home. She worked extremely hard in selling our home, and is the greatest to work with! 10/10 - would work with again! "
- Kylie Vadnais
" Suzanne was great, she went above to help us. "
- Karen Milstead
" It was a wonderful experience working with Suzanne. She knew exactly what we wanted and helped us to narrow down the listing and she was very knowledgeable on locations and the houses she showed us. "
- Jyoti Kakarala
" Suzanne Maring was the absolute best. "
- Ian McLean
" Suzanne worked so hard to sell my home and to keep me positive when things weren't going as I'd hoped. I always felt supported because of Suzanne! "
- Joan Maring Nelson
" We have done several transactions with Suzanne Maring. She makes the home selling and buying process seamless through her thoughtful attention to every detail from listing agreement through closing. Suzanne is a true professional. "
- Katrina Lang
Previous
Next